Carpet care tips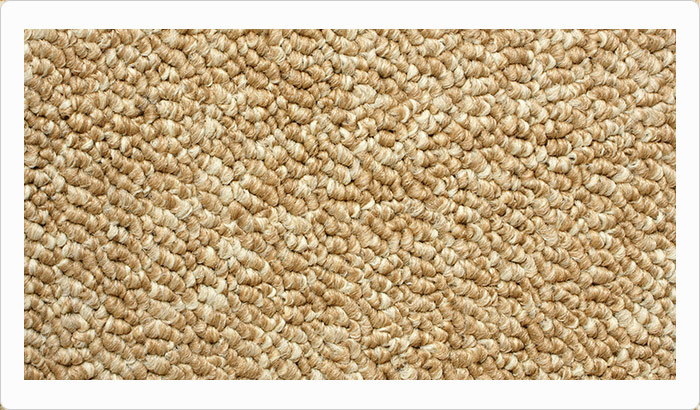 Carpet care tips and advice
1. Regular vacuuming
Your carpets are under constant attack from dust, grit and grime that get trodden deep into the fibres.
Cleaning regularly with a powerful vacuum cleaner is highly recommended. To keep you vacuum working at maximum suction, please ensure that you regularly empty the bag and replace the filters.
2. Carpet protectors
There are numerous protective coatings on the market today which help resist soiling, oil and water-based stains and so prolong the looks of the carpet.
We recommend Stainguard™ Carpet Protector by Scotchguard, which works by surrounding each fibre in the carpet with a protective invisible coating.
3. Professional cleaning
Although vacuuming helps maintain the carpet's appearance, it can only go so far and doesn't lift the dirt from deep down in the pile.
Having your carpets professionally cleaned on a regular basis will not only extend their life expectancy considerably (by up to 20 years*), but will also keep them deep down and hygienically clean.
*Source NCCA