Rug cleaners Leeds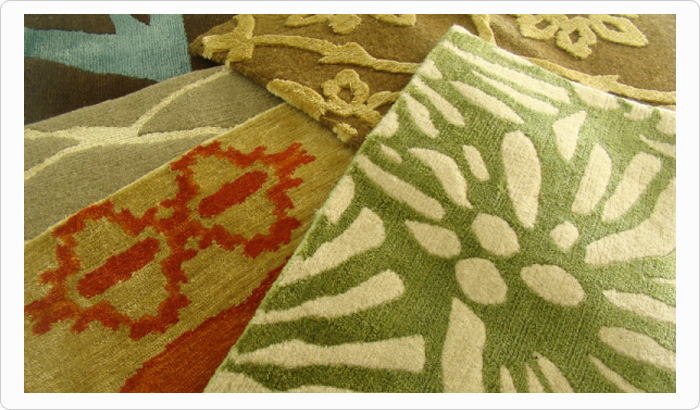 Rug cleaning and restoration
Whether your rug is something fairly standard, or far more exotic, such as an Afghan or Persian, you can rely on us to give you a truly fantastic service - giving your rug a deep clean to restore its pile, lustre and colour.

We will handle your rugs with the utmost care, and have a wide range of specialist cleaning solutions which we can employ to suit your rug's design, age and condition.
Keeping your rugs in pristine condition
Over time, your rugs colours will fade due to ground in dirt, grime and dust. Not only does this dull their appearance, but the abrasion by these particles causes them to wear out faster.
A professional clean, not only revitalises their appearance, but means they will look better and last longer than if they had been neglected
Peace of mind
We are professionally trained and experienced in rug cleaning and restoration and this is backed up by our no-nonsense guarantee and insurance cover.
All rugs are tested to assess their fabric composition and the possibility of dye transfer or run before any cleaning work begins.
Why choose us to clean your rugs?
Your rugs colours will be restored
The rug's pile will be lifted and rejuvenated
Coarse grits and other abrasive materials are removed from the pile
Safe for children and pets
Protection treatments available to help resist future staining and soiling
Deep stains removed
Our professional deep cleaning service keeps your rugs looking better and lasting longer.
Contact us today for a free no obligation quotation

To find out more about our highly competitive rug cleaning services, call us for a free no obligation quotation, on 0113 8800 432 / 07891 911065, or complete our contact form.