Green carpet cleaners Leeds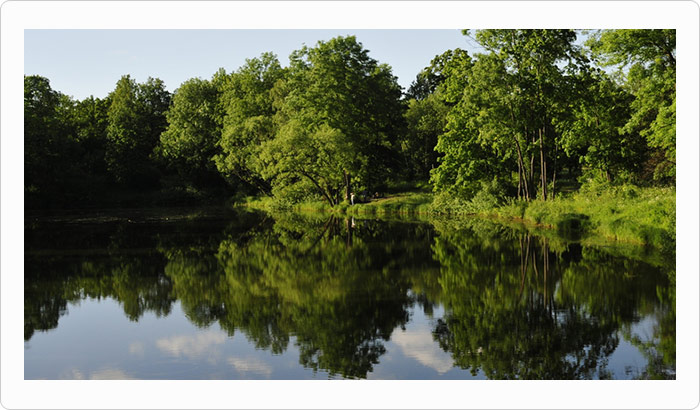 Green Eco friendly cleaning
We all try to do our bit for the environment, so Fantasticlean uses an eco-friendly range of cleaning products that deliver the same results (or better) than their toxic counterparts - without the damaging waste that could pollute our waterways.
All the green cleaning agents we use are free from dyes, phosphates and synthetic fragrances, and contain only ingredients that have been proven safe for the environment.
These cleaning agents conform to the most stringent US 'Design for Environment' guidelines, and are made from environmentally friendly and recyclable materials.
Green cleaning doesn't cost the earth
Although our green cleaning methods do no damage to the environment, they do cost a little be more. If you would prefer this method of cleaning, please let us know when we complete your free survey and quotation.
Reasons to green clean your carpets and upholstery
You get the same deep clean results- or better - as the standard toxic cleaning chemicals
They may cost a little bit more, but they save damaging the environment
All our green cleaning agents are free from dyes, phosphates and synthetic fragrances
By not using harsh chemicals, there is less risk of allergic reactions on skin contact
Contact us today for a free no obligation quotation

To find out more about our green cleaning services, or to book a free survey and no obligation quotation to clean your carpets or upholstery, call us on 0113 880 0432, or complete our contact form.